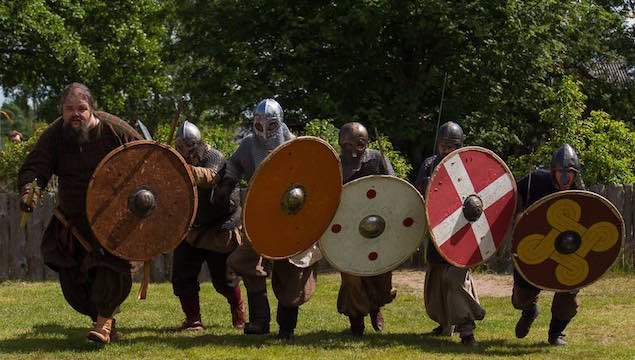 Viking Market
The 12th annual Viking Market will be arranged on July 23rd – July 24th 2016!
The Viking Centre will be visited by Vikings living in the Viking village, presenting themselves and different kinds of Viking age crafts and activities. Activities for the public, like Viking axe throwing, archery and baking bread, have been very popular in past events. Read more
Latest Updates
Shared story
Bättre sent än aldrig! Tack till alla våra besökare och samarbetspartners för Vikingadagarna 2016!
Parempi myöhä… Read more